Birmingham Heritage Week: Creative Writing Workshop
We are delighted to be participating in this year's Birmingham Heritage Week. Join Birmingham historical novelist and biographer, Fiona Joseph, for a hands-on Creative Writing session around the theme of how Birmingham's people gained and used the vote from 1918 onwards.
Archive material at the Library of Birmingham has been specially selected by The People's Heritage Co-operative, Fiona and Corinna Rayner, Archives and Collections Manager. This writing workshop will give a unique opportunity to explore the many archival treasures themed around health, housing and women as activists and voters. You will be able to browse items such as election propaganda from the 1918 election, newspaper articles, pamphlets and photographs and use these as a springboard for your own creative responses.
Writers at ANY level, including beginners, are welcome. Just bring some writing equipment – pencil and paper or laptop.
During the afternoon there will be an opportunity to read your work to the group for reaction and feedback. (Please note that this is strictly optional!). Fiona Joseph will be able to offer professional guidance on shaping and editing your writing. You will also be able to submit your piece for possible publication as part of People's Heritage Co-operative's 'Represent' project and on the Library of Birmingham Archives and Collections blog.
This FREE event is part of Birmingham Heritage Week and forms part of the People's Heritage Co-operative's 'Represent' project, exploring the impact of gaining the vote and WW1 on Birmingham's people. It is supported by funding from the National Lottery Heritage Fund.
Workshop details
Date: Friday 20th September
Time: 11:15am – 4:15pm
Location: Library of Birmingham, Centenary Square, Broad St, B1 2ND. The creative writing workshop is in the Wolfson Centre for Archival Research, Level 4
Cost: FREE
Access: Fully accessible space via a lift, parking in nearby multi-story car park.
---
About Fiona Joseph
Fiona Joseph is an author from Birmingham, whose twin passions are history and storytelling. Her books include the acclaimed historical biography Beatrice: The Cadbury Heiress Who Gave Away Her Fortune and the fact-inspired novel Comforts for the Troops, which featured tales of women workers at the Cadbury chocolate factory during the First World War. Fiona is also a renowned public speaker, whose Heritage Talks are often a sell-out event at literature festivals. She has presented to more than 200 different audiences throughout the Midlands and at the National Army Museum in London.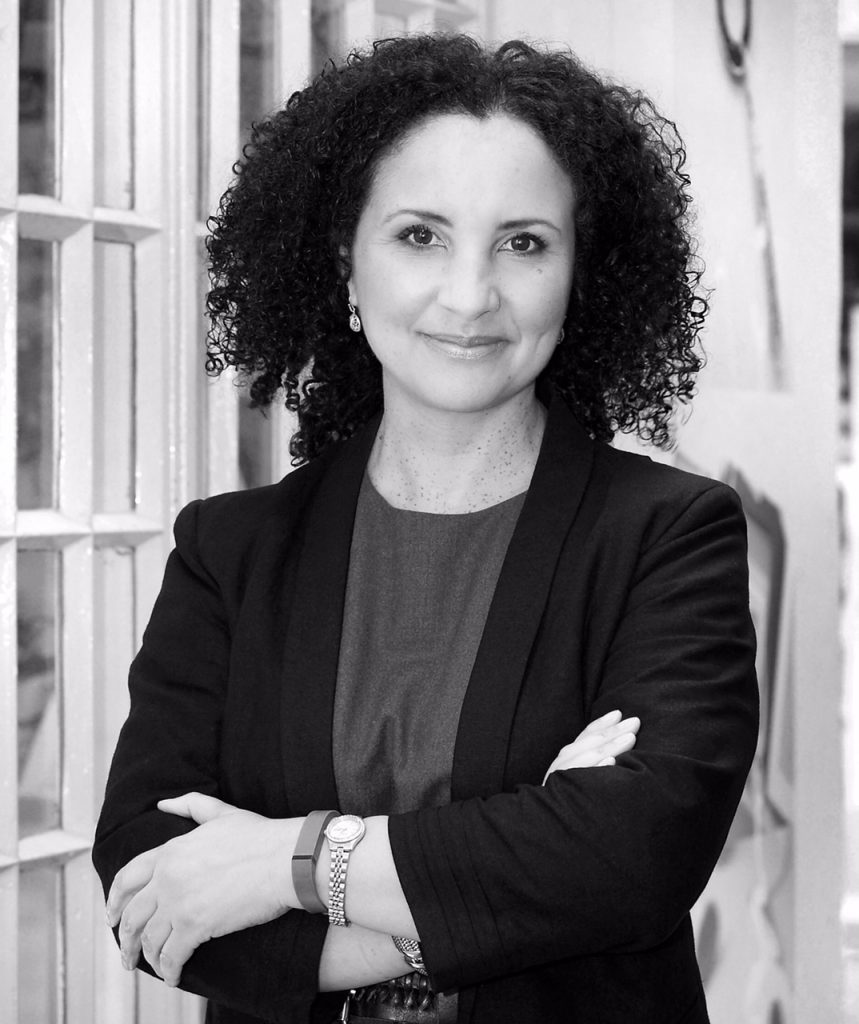 About Birmingham Heritage Week
Birmingham Heritage Week: Eleven days of varied and fascinating events, from exhibitions and walks to open days and workshops. Take this opportunity to discover parts of the city you have never seen before, or to rediscover popular places and see them from a new perspective.
Browse over 150 events and start planning your diary.
Our Partners
This event is supported by Birmingham Archives and Collections and is funded by National Lottery players through the National Lottery Heritage Fund.