This new community heritage project explores the impact of gaining the right to vote and WW1 on the lives of Birmingham's people.
In December 2018, The People's Heritage Co-operative were awarded £36,100 by the National Lottery Heritage Fund to explore the impact of WW1 and the extension of the franchise on Birmingham's politics. We are sharing our findings and explorations over on our Represent website.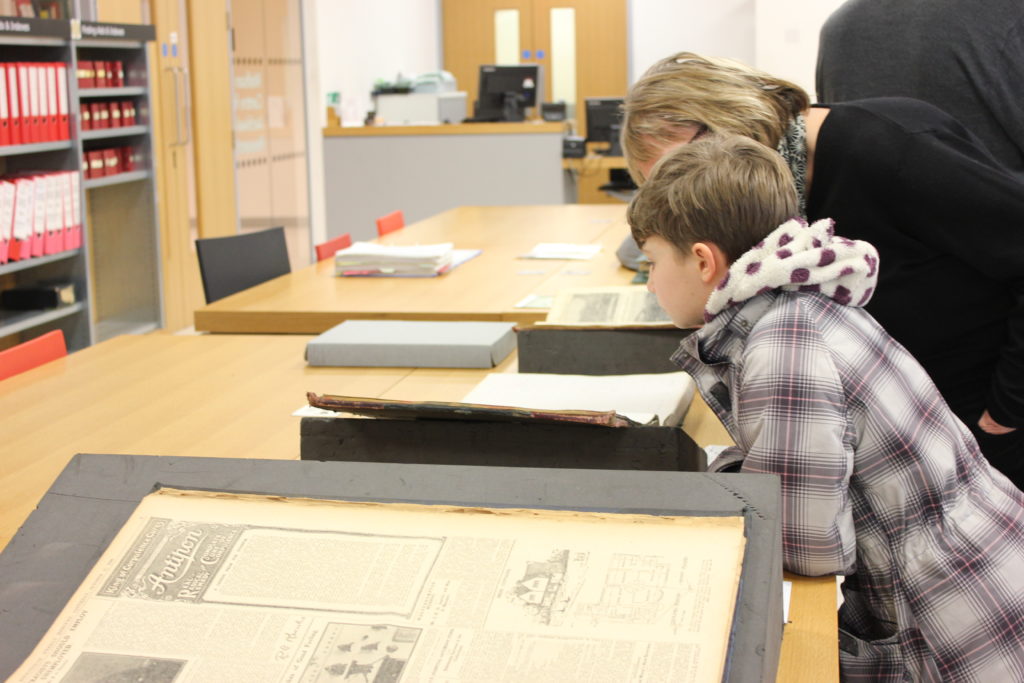 Over the course of 18 months, the People's Heritage Co-operative will work with two community organisations in Birmingham to find out more about how the city's people responded to the tumultuous events of the period following WW1. The project will culminate in a touring exhibition.

'Represent' focuses specifically on the impact and legacy in Birmingham of the 'Representation of the People Act, 1918'. Extending the franchise in 1918 to include most men, and for the first time some women, had a radical impact on political representation, campaigning and the development of civic life in Birmingham. It was the beginning of an exciting era of ideas and activism. Coupled with the huge upheavals of the First World War and citizens' responses to this, the post-1918 period of Birmingham's history is rich with important stories which still have resonance today.
As we commemorate the end of WW1 and mark 100 years since the first women were able to vote, we are curious to find out how people responded to the challenges and opportunities of the era.

Rachel Gillies – Represent's Project Manager
Working alongside The Active Wellbeing Society, the project will engage with members of the Saheli Hub and Edgbaston Community Centre. The project will focus both on women's historic role as active citizens and historic housing campaigns.
The Active Wellbeing Society is really excited to be working with this People's Heritage Co-operative project. Active citizenship and an appreciation of the lessons history can teach us is at the core of the work that we do with some of the most vulnerable and deprived communities. If we understand how we all came to be here, it can help us to understand what we have in common. Understanding our past can provide ways to show how we can best live alongside each other in happy, healthy communities right now. We are delighted to be part of this work and excited to bring this to our citizens.'

Karen Creavin, Chief Executive of The Active Wellbeing Society
Through exploring local archives and drawing on their own lived experiences, the groups will 're-present' their archival research for new audiences through a new touring exhibition, co-created with local Artists, due to tour to leisure centres and other community venues in Summer 2020.
'We are very keen here in Archives and Collections to work with new audiences to enrich their understanding of local heritage through the rich repository of material housed here. 'Represent' has archives at its heart and I am very excited to see how the project's participants interpret this material over the course of the project.'

Corinna Rayner, Archives and Collections Manager at the Library of Birmingham